Take a look at our range of ocean-fresh produce. All of our fish and seafood is sustainably sourced, and caught using methods with the lowest impact on the natural environment. Since our products are seasonal our selection here is ever-changing.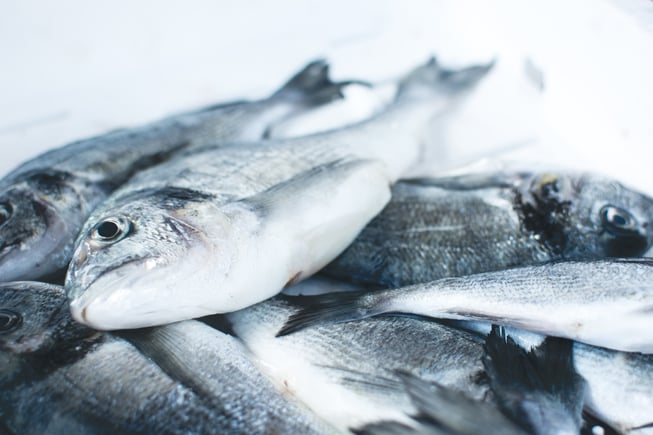 1. Ocean
We source our seafood from under-used fishing waters, meaning stocks are left healt, and the finished product is certified sustainable.

2. Market
Our fish is brought fresh from the fishermen, straight to our outlets. It is the freshest seafood consumers can buy.

3. Plate
As well as selling fish, we love eating it. If you need advice on how best to prepare our produce, just let us know and we'll be happy to share some tips.

Our products
— the finest and the freshest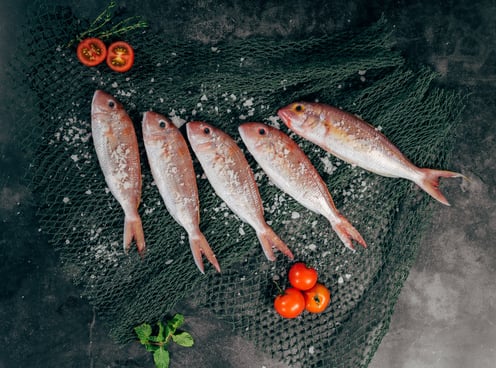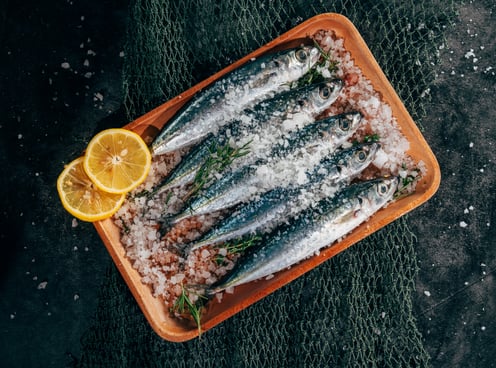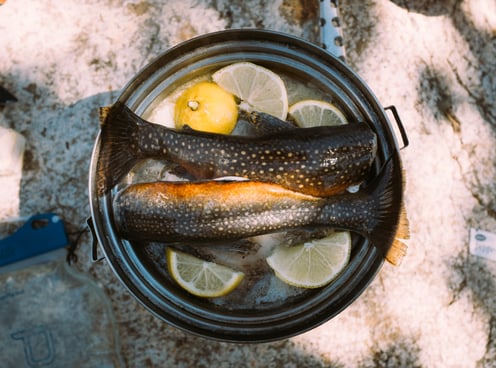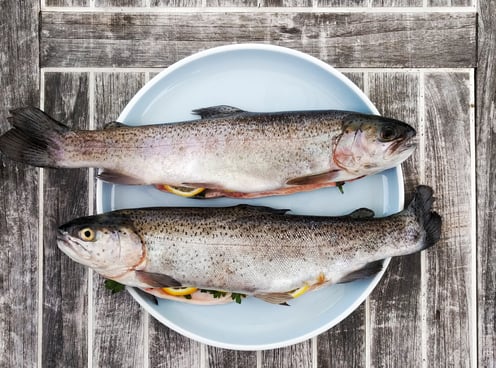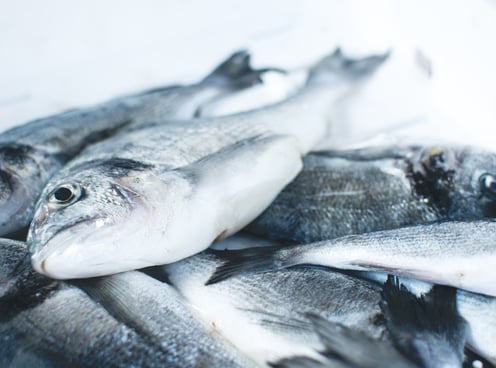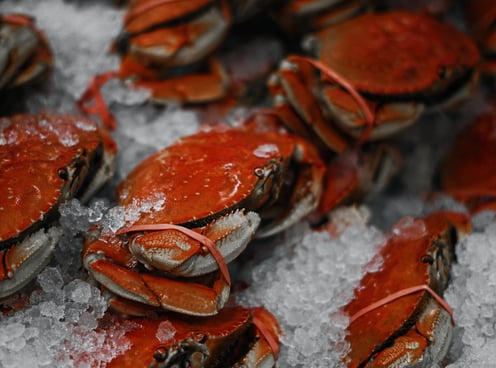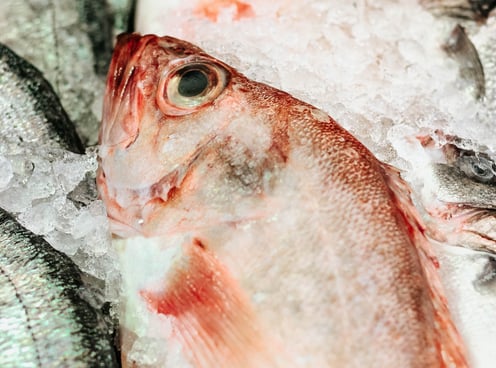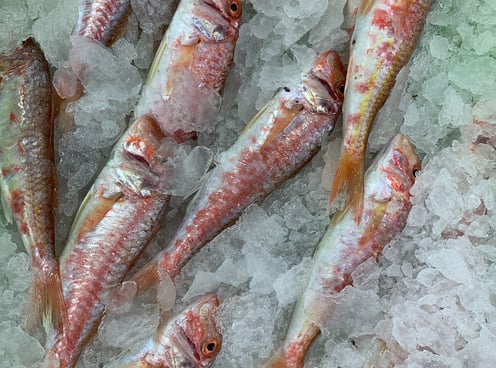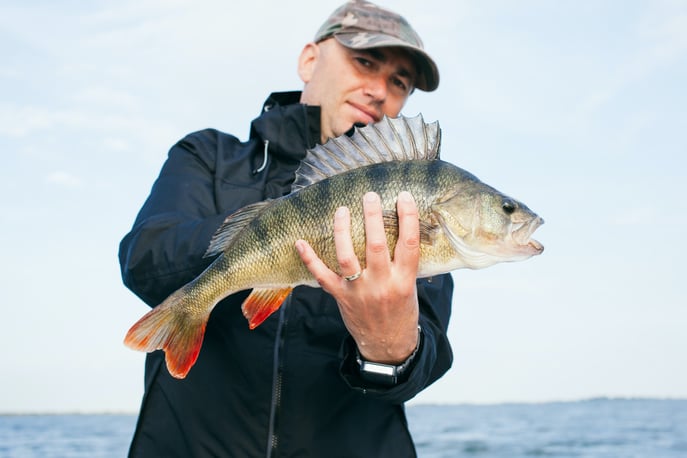 Want to know about our products, or just fancy a chat about fish, fishing, seafood, and more? We'd love to hear from you, find out what you need, and see what we can do to source you the freshest fish available. Get in touch.